School Policy
Rather than simply making things, we focus on "Innovation" to remind ourselves to seek higher value and autonomy. We encourage our students to "Create on your own", and even though others already do it you should try for yourself.
Educational purposes: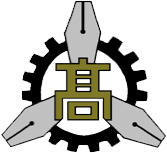 Educational purposes: To cultivate an appreciation of values, honour and the preciousness of life.
To cultivate responsibility, a sense of justice and the spirit of co-operation.
To enhance dignity, academic ability and to cultivate a sense of self-independence.
To focus on hard work for the development of skills so our students can be leaders in technology.
School Goal
Main goal: "School Quality that is trusted by the community." – The "Sakou" Brand -
Strengthening of Club Activities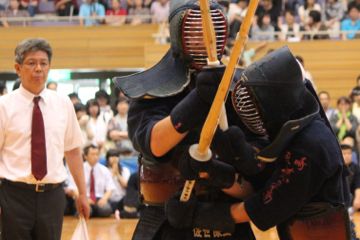 The improvement of humanity through club activities
Mental strengthening by staff through daily life lessons
Devising new methods of practice and improving efficiency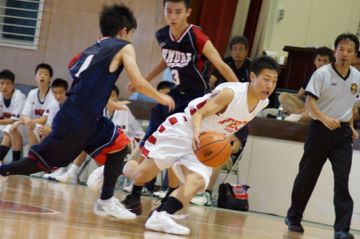 Academic Progress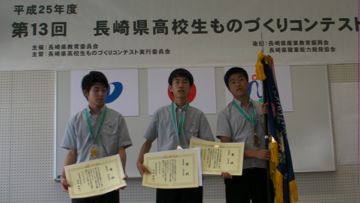 Strengthening academic to achieve a variety of course objectives
Educating in accordance with the department with the promotion of obtaining qualifications
Improving the teaching method in order to suit the student and situation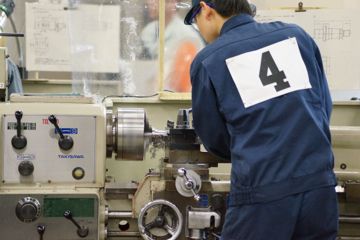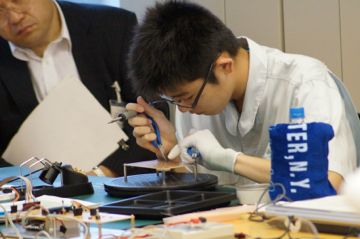 Character Improvement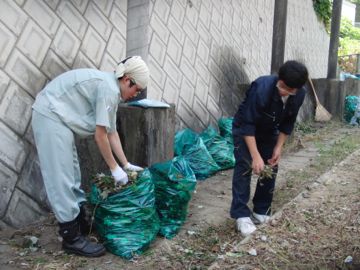 Developing compassion, kindness, cleanliness and politeness
Encouraging appropriate appearance and behavior depending on the occasion
Strengthening the inter-co-operation and awareness of staff between the different departments